I.C.O.
Been a bit since I last posted so I thought I'd show some development stuff I've been working on such as this brand new HUD which I think looks MUCH better than the previous one. It's not complete yet as I still need to have the little parts on the top and bottom shaded correctly and I'll need to slightly tweak the cockpit's look to accommodate for this change but I'm very pleased with how it turned out.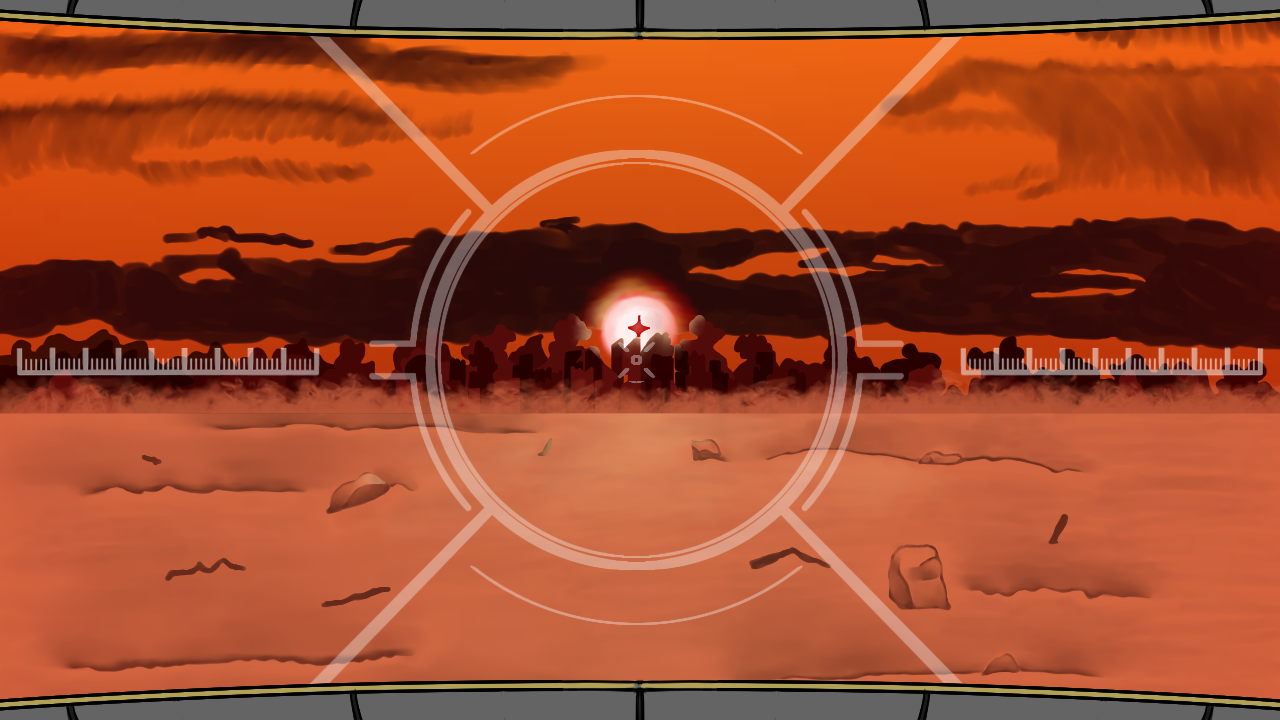 As for I.C.O., I'm hard at work producing a small demo of the new VN and I'm very excited to say that I'm finally back to developing I.C.O. the game itself. I know it's been a long ass while but I want to get this out soon for everyone whos waited the past 4 or so months for me to do anything. It'll only be a small demo which will cover a new intro that'll replace the old one before I go on to Chapter 1's changes. There are quite a few changes to the point I might as well release it as a new VN (It's still the same VN regardless so I'm not making a new itch for it.)

I hope you all look forward to it as much as I do. See you soon!
-Cetus
Comments
Log in with itch.io to leave a comment.
Aw man, can't wait to read the new stuff!
Loving the changes my dude, i think they turned out really nice!
oh shit I didn't know there were also gonna be rewrites! Would you be willing to share as to why?
It's mostly just a "while I'm at it" kinda thing. There are a few things I want to change around to be more effective. I mean, rewrites are very common anyways so I don't think it's too out of the ordinary but it will follow the same basic structure set out before.
Right, so nothing major or anything? Like is it a pacing situation, or character presentation? Something like that?